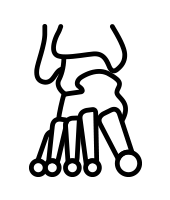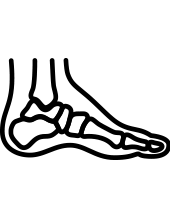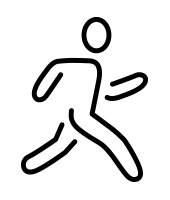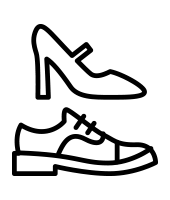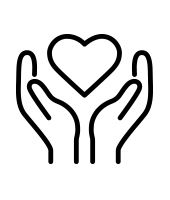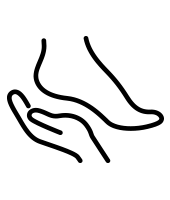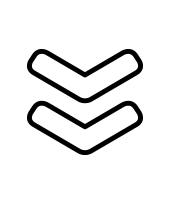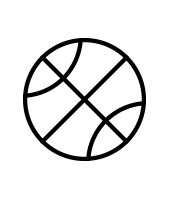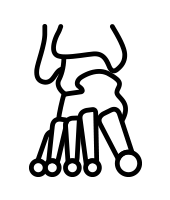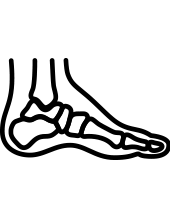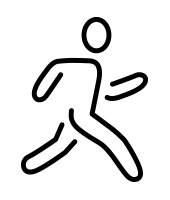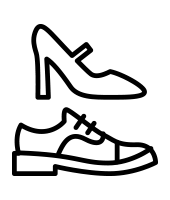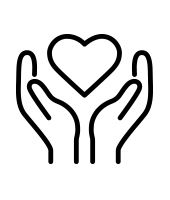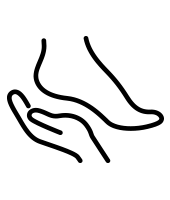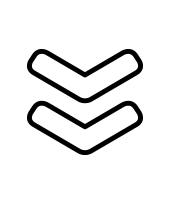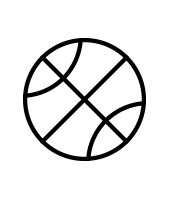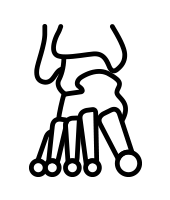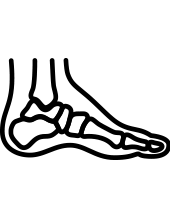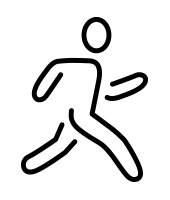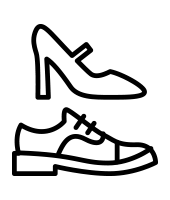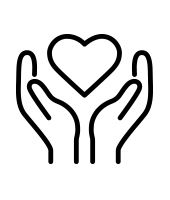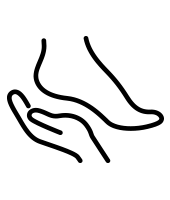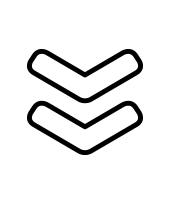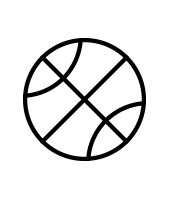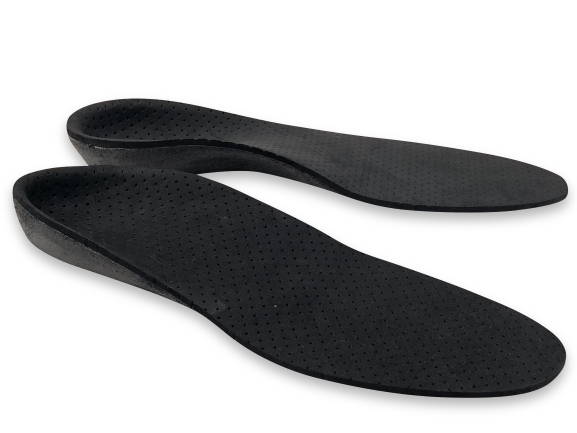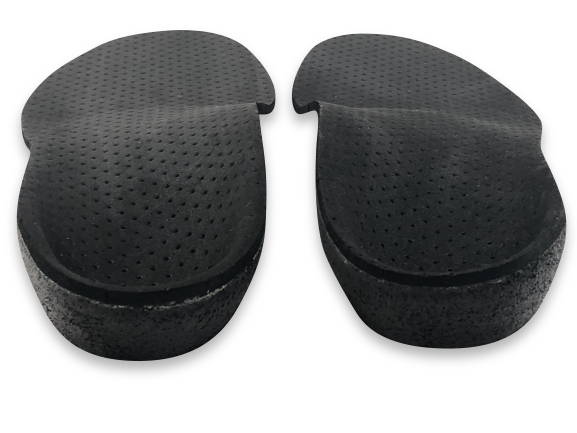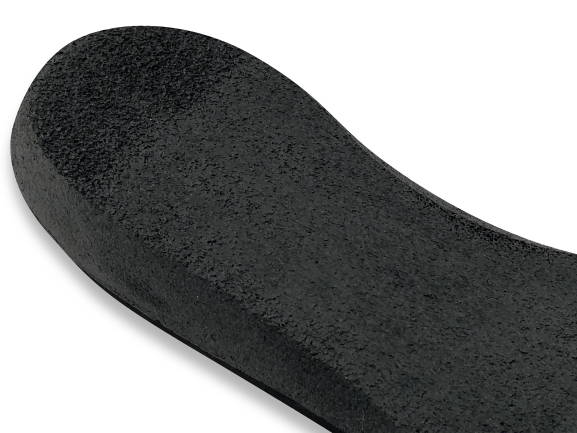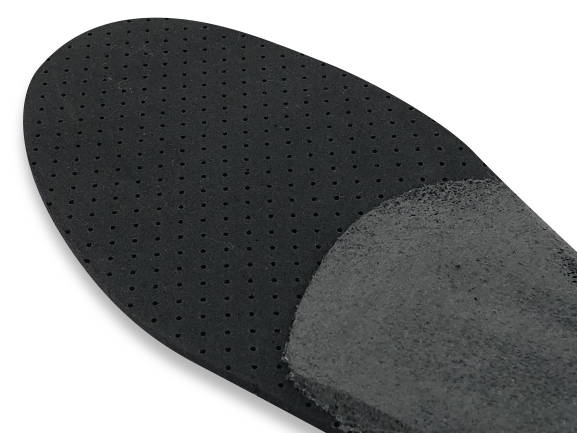 S23 - Ultralight Runner

MARATHON RACE DAY

Suggested L-code: L3000
UCB TYPE

Custom congruent to patient using: Plaster, Foam, STS, 3D Scanner, Pedobarography, Existing Positive Model, Redimold
Current timing for delivery: 2 weeks. Expedited on availability.

Recommended For: Weight-conscious, high-performance runners, Low volume racing flats, Runners with mild to moderate pathology, Performance Enhancement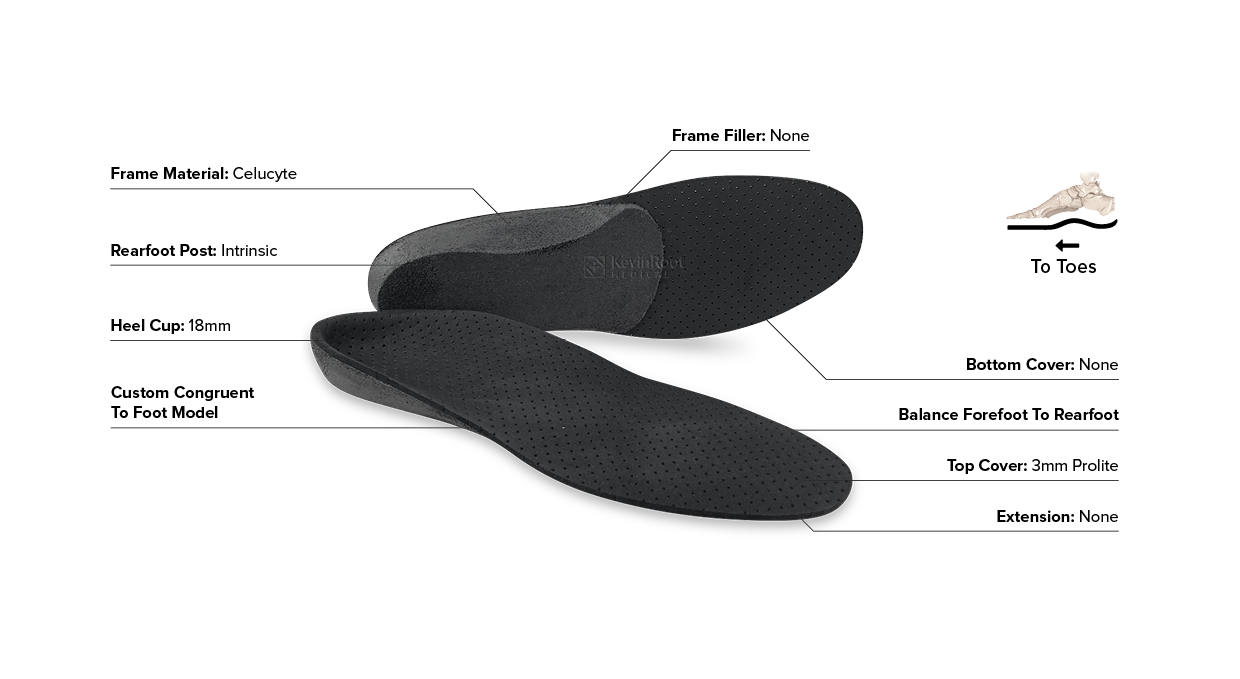 Clinical Indications: Bymptomatic feet while running, Biomechanical pathology
The Ultralite Runner device is designed for serious, weight-conscious runners. Its unique Celucyte frame is supportive, conforming and virtually weightless. The Celucyte frame has been paired with our performance-oriented, perforated Prolite top cover. The Prolite offers durable cushioning and moisture control.

The Celucyte frame has an integrated arch filler and rearfoot post, eliminating the need for heavier materials and adhesives while maintaining the stability and control needed to achieve top performance.
The Ultralite Runner device is constructed with a positive model of the patient's foot and can be modified at the practitioner's discretion.