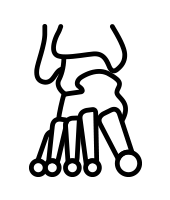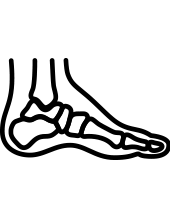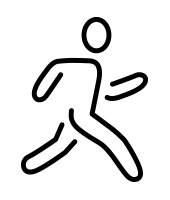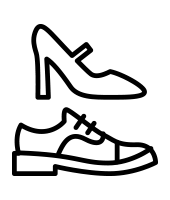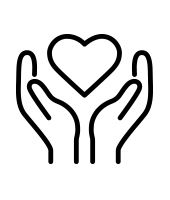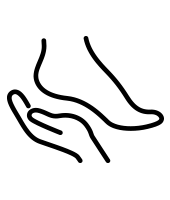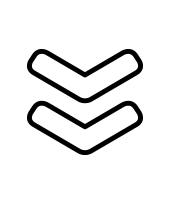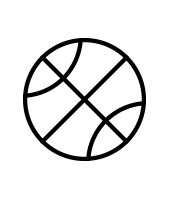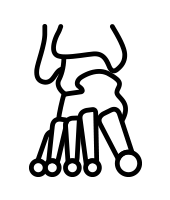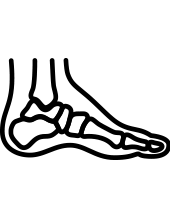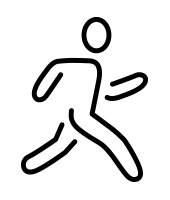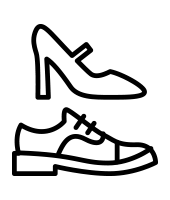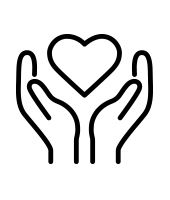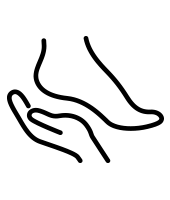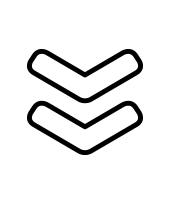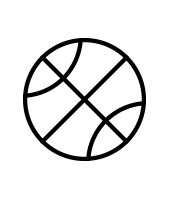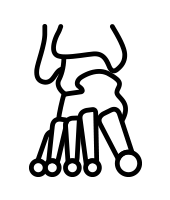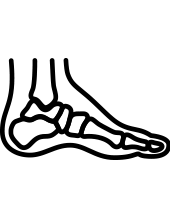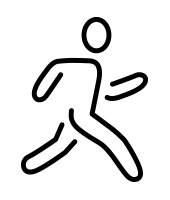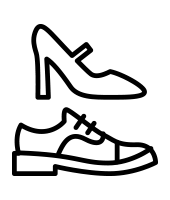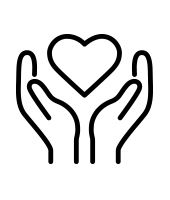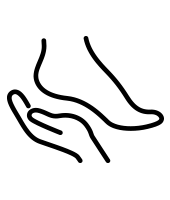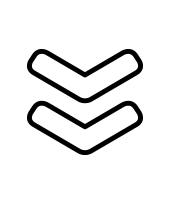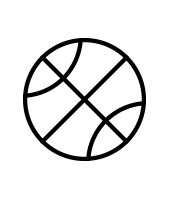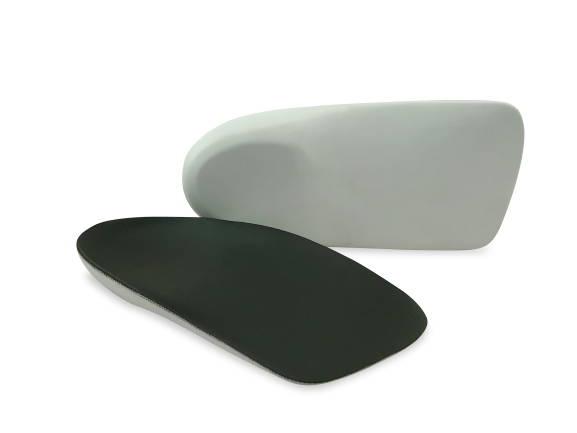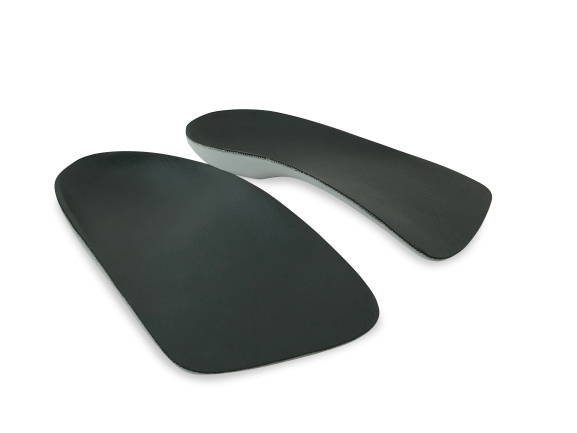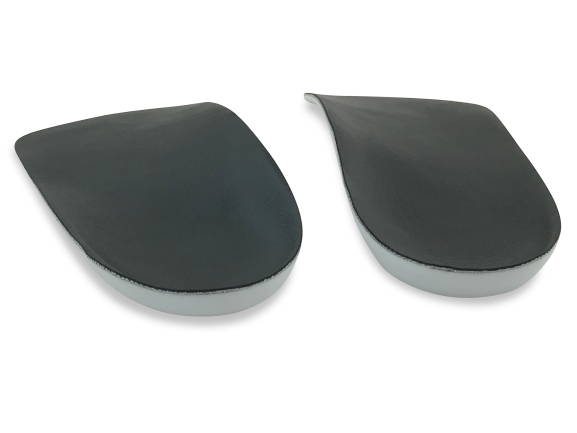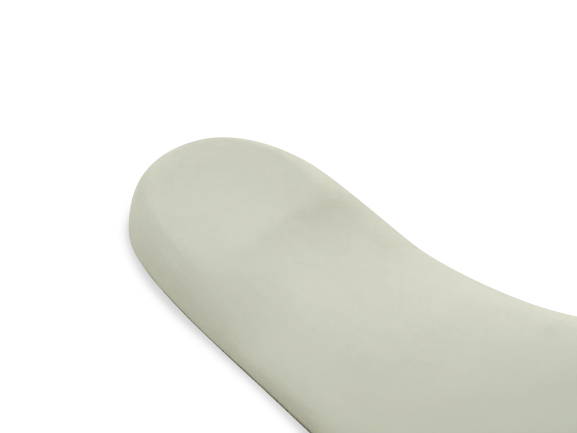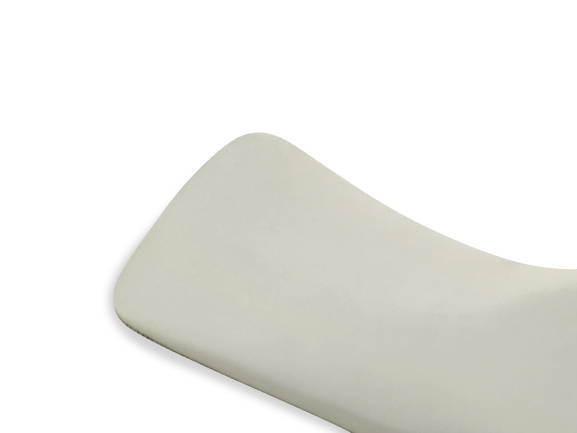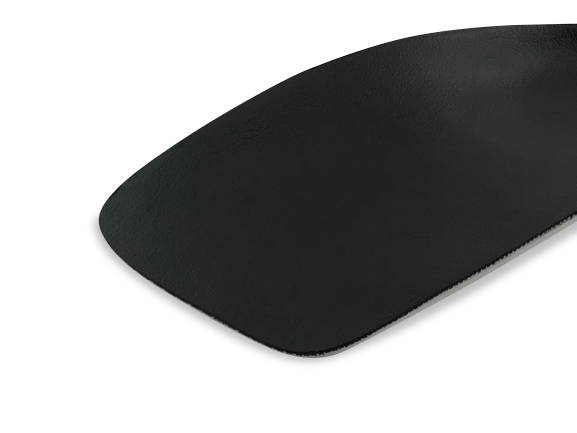 A12 - Unit
HEAVY BUILD ATHLETIC PERFORMANCE
Suggested L-code: L3000
UCB TYPE

Custom congruent to patient using: Plaster, Foam, STS, 3D Scanner, Pedobarography, Existing Positive Model, Redimold
Current timing for delivery: 2 weeks. Expedited on availability.

Recommended For: Shoes with removable insoles, patients over 250lbs, sports injury pathologies


Clinical Indications: Bone deformity, Foot deformity, Arthritis, Musculoskeletal pathology, Endomorph body type, Lower extremity pathology, Poor posture
The Unit is similar to the Classic Sport in terms of versatility, but with increased support, making it a great orthosis option for patients weighing more than 250 pounds. It is well suited for patients who are active and need rearfoot control with a unitized extrinsic post. This device's rearfoot post is constructed from polypropylene, providing complete functional control to the rearfoot without the compression of a crepe post. As an entirely rigid frame, the Unit is akin to the once popular Rohadur material and style of the orthotic. This device has a vinyl top cover but is also available with no top cover for swimming and water-shoe applications (See S12 Water device). The Unit is constructed with a positive model of the patient's foot and can be modified at the practitioner's discretion.