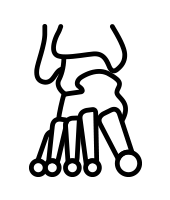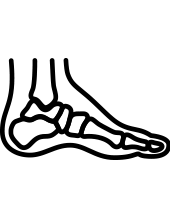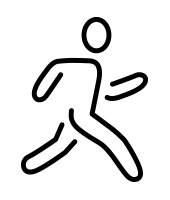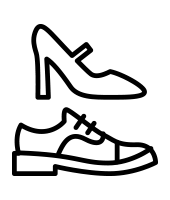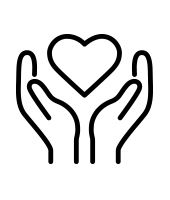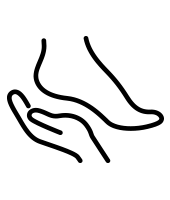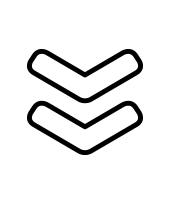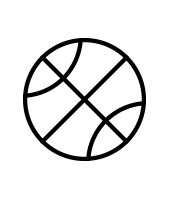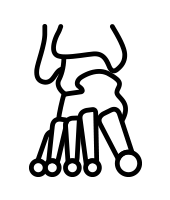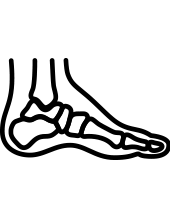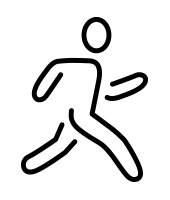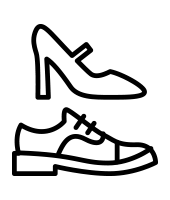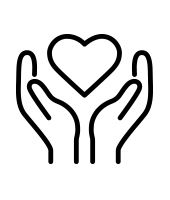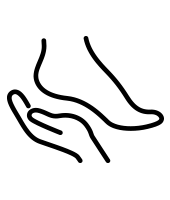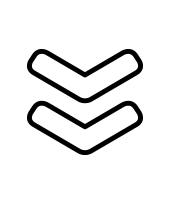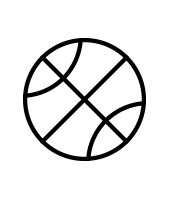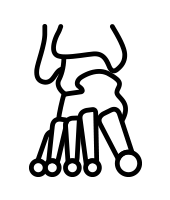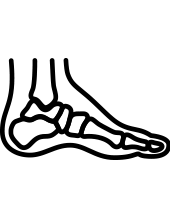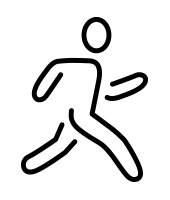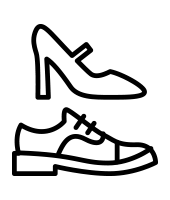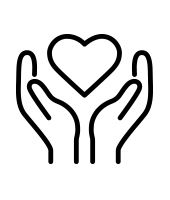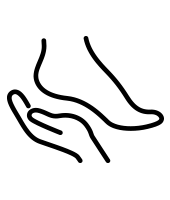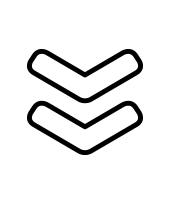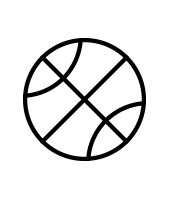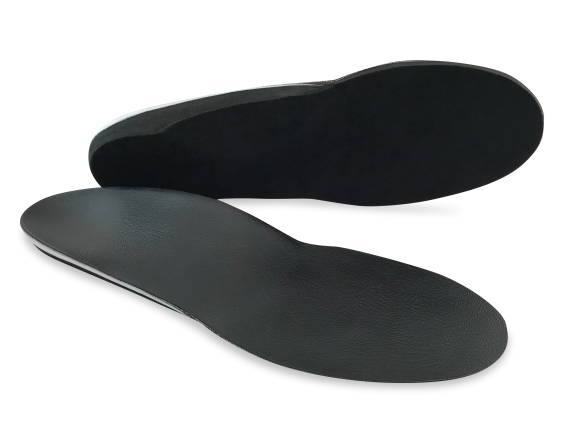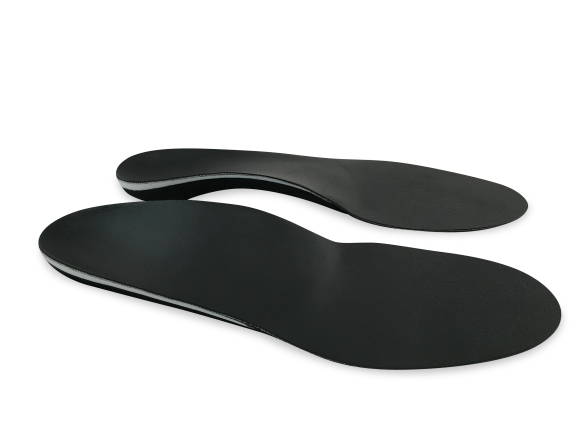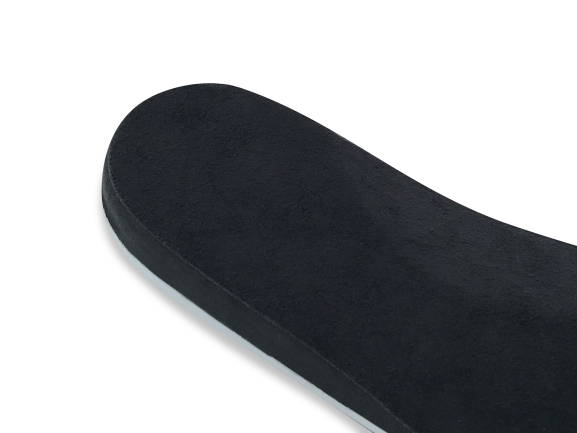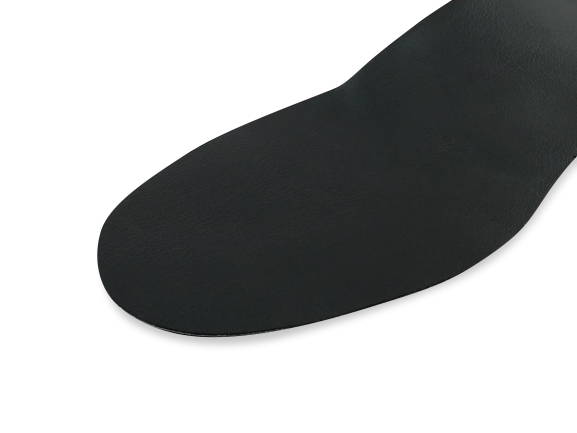 S10 - Volleyball

NET & COURT

Suggested L-code: L3000
UCB TYPE

Custom congruent to patient using: Plaster, Foam, STS, 3D Scanner, Pedobarography, Existing Positive Model, Redimold
Current timing for delivery: 2 weeks. Expedited on availability.

Recommended For: Competitive to professional volleyball players, Players with moderate to advanced pathology, Performance Enhancement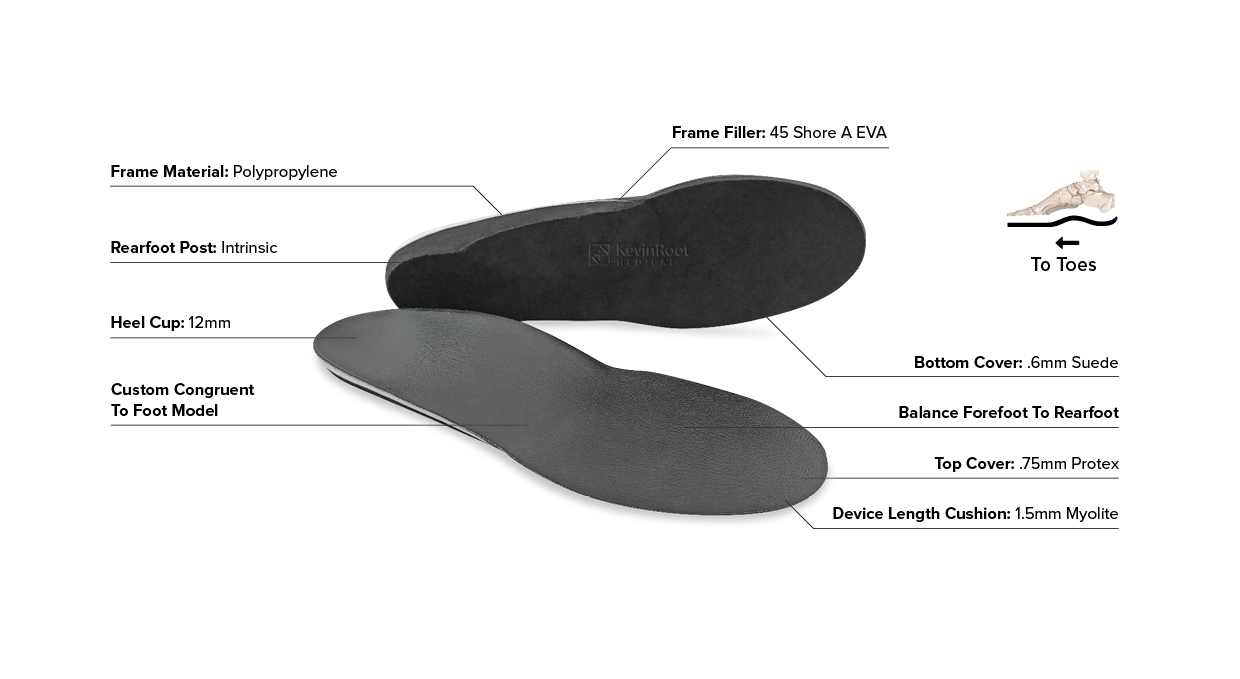 Clinical Indications: Symptomatic feet while playing volleyball, Biomechanical pathology
The Volleyball device is specifically designed for the vertical impacts endured by indoor volleyball players. To help absorb the contact forces of repetitive jumping on a hard court, an EVA foam arch filler has been added underneath the device's frame. A layer of myolite padding, running the full length of the device, provides compression and quick rebound, protecting the foot from the absorbing the full stress of repetitive hard landings.
The device features a 10mm heel cup, polypropylene frame, and is designed to replace the sock liner in volleyball shoes. The Volleyball device is constructed with a positive model of the patient's foot and can be modified at the practitioner's discretion.