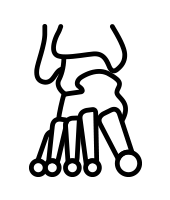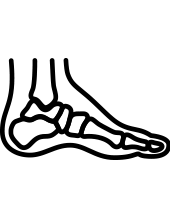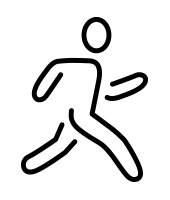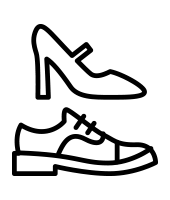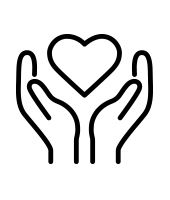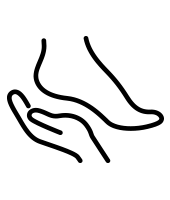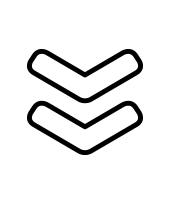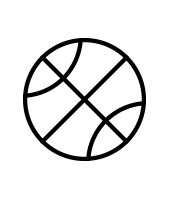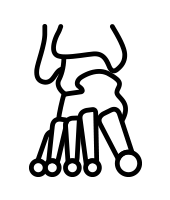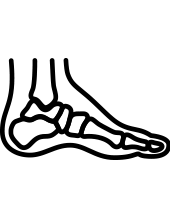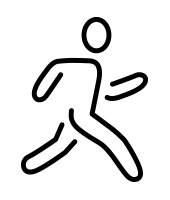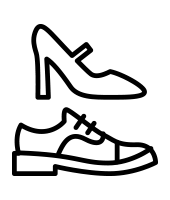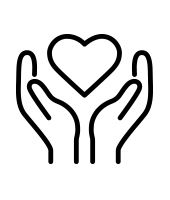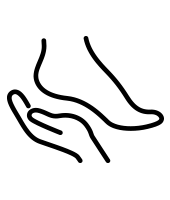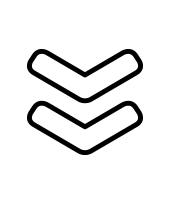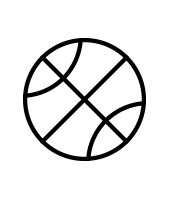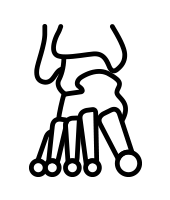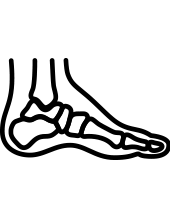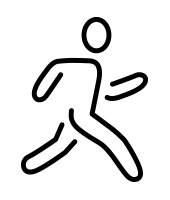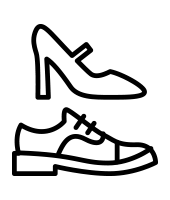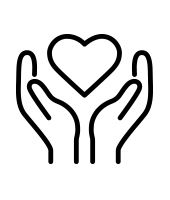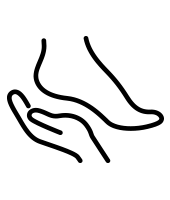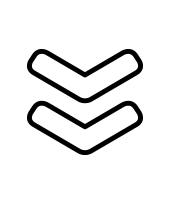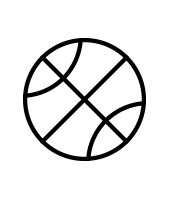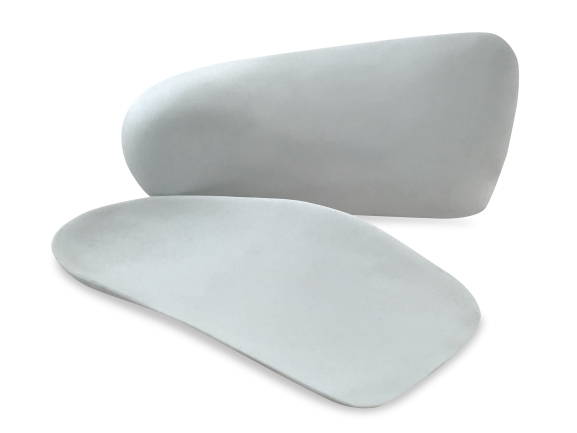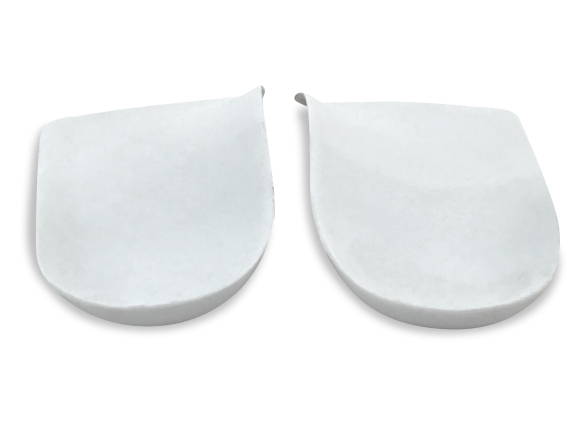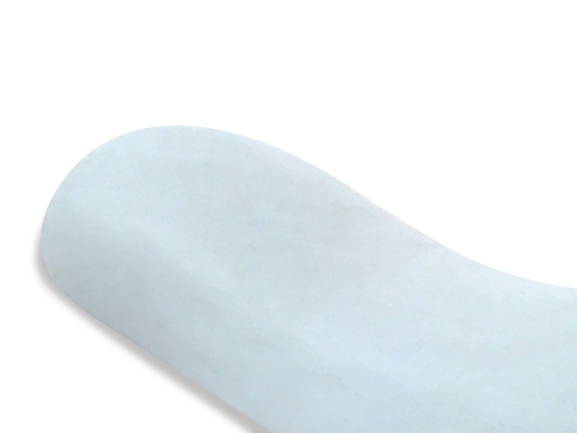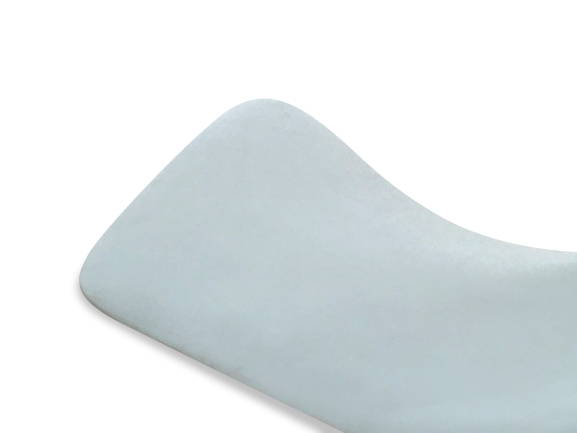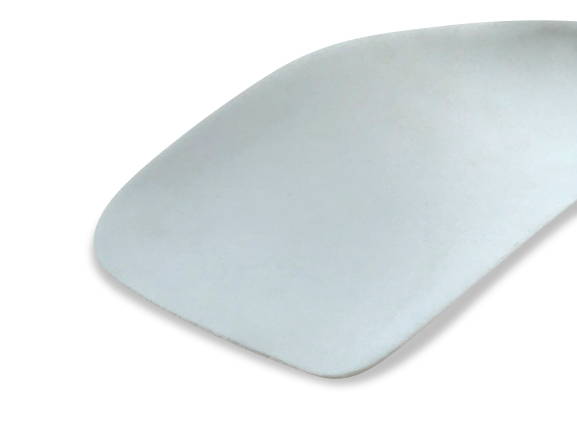 Clinical Indications: Symptomatic feet while running, Biomechanical pathology
The Water device is a great option for patients needing custom support for wet activities ranging from aquatic classes to professional scuba diving. This simple device excludes all padding and materials that aren't designed for prolonged submergence in liquid but does not compromise arch support and control.
This device is formed solely from custom-molded polypropylene pressed to the patient's foot model, including a polypropylene rearfoot post and terminates at the metatarsal heads. The Water device is constructed with a positive model of the patient's foot and can be modified at the practitioner's discretion.