WATCH A VIDEO
How to get your AFO covered by insurance
In this interview with Doug Richie, we go over:
• How to get AFOs covered in your practice
• How to be smart with the Same or Similar rules
• How to explain AFOs to your patients
WATCH A VIDEO
How to get your AFO covered by insurance
In this interview with Doug Richie:
• How to get AFOs covered in your practice
• How to be smart with the Same or Similar
• How to explain AFOs to your patients
WATCH A VIDEO
How to get your AFO covered by insurance
In this interview with Doug Richie:
• How to get AFOs covered in your practice
• How to be smart with the Same or Similar
• How to explain AFOs to your patients
KevinRoot Medical recommends Richie Brace
AFOs designed to treat chronic conditions of the foot and ankle including Drop foot, PTTD, ankle sprains and other causes of foot and ankle pain.
Richie Aero Spring Bracing Sytem

A new and improved Richie Aero Spring system replaces walking boots and treats a variety of lower extremity pathologies. It's simply the best solution.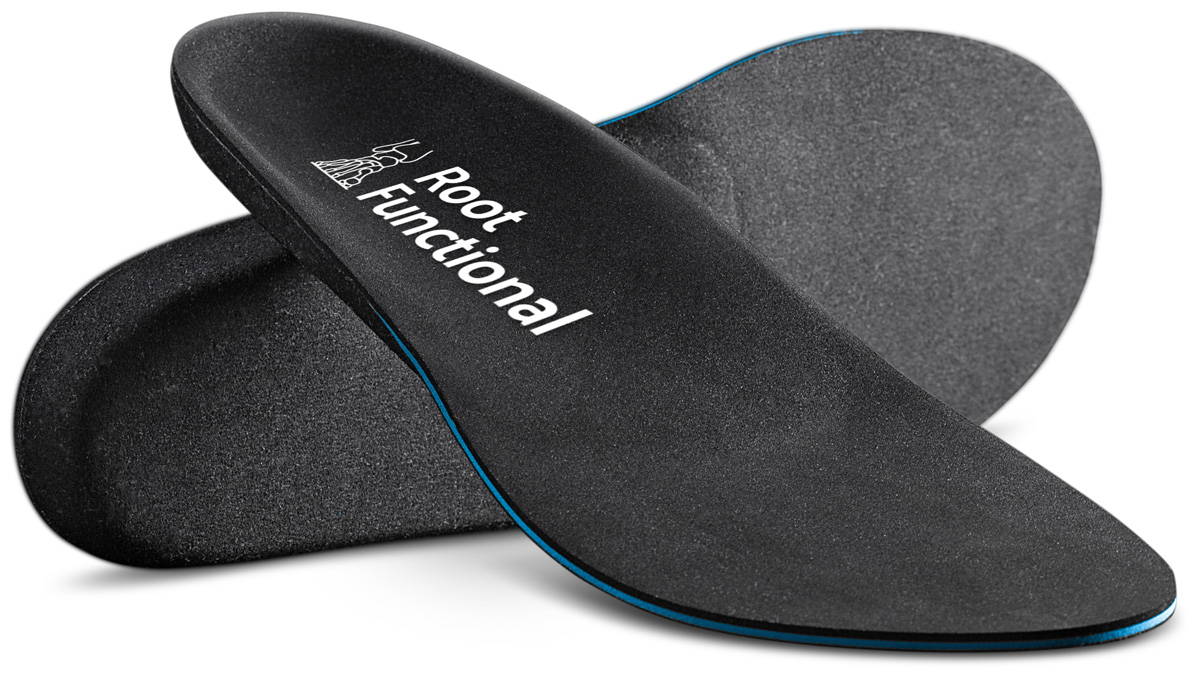 Richie Brace uses Root Functional technology to support the foot with a functional orthotic.
If you have any questions regarding Richie Brace® or Richie AeroSpring Brace System® schedule a meeting with Doug by contacting us at hello@kevinrootmedical.com