#1 Recommended Shoes by KevinRoot Medical
Sale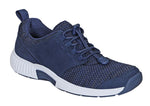 Francis No-Tie - Blue (Women's)
I have been using Orthofeet footwear and foot orthotics for my patients for over 15 years, and I can attest that they offer the best solution for people with sensitive feet, including those with foot pain, diabetes and arthritis. These shoes are designed with unique ergonomic features that cannot be found in any other brand. My patients love them, and in fact I wear them myself daily, as they are the most comfortable shoes I have ever worn.
- Steven Gershman, DPM
✓ TRY RISK FREE - 60-DAY WEAR TEST
✓ FREE Returns & Exchanges
✓ Hassle-Free, 60 Day Return Policy
✓ FIT: True to size
✓ Premium Orthotic Insoles - $40.00 Value Included!


Walk Comfort & Pain Free or Your Money Back!
Enjoy the ultimate comfort and pain free days with Francis, our innovative non-slip women's walking shoe that features the Orthofeet signature Ortho-Cushion System.
The stretchable knitted fabric uppers offer a customized fit and ease pressure on bunions and hammertoes.
Francis is the ideal shoe for sore feet and persons with arthritis, neuropathy, diabetes and swollen feet and for all day standing and walking.
Designed for busy days, this style features a strap closure for easy on/off wear and a customized fit across your instep.
No-Tie Lacing: Bungee cord lacing eliminates the need for tying laces.

Upper Lining: Smooth polyester fabric with foam padding.

Orthotic Insole: Featuring anatomical arch support & unsurpassed cushioning.

Insole Top Cover: Moisture wicking polyester & PolyU foam.

Non-Slip Sole: Cushioning EVA midsole. Rubber outsole. Ergonomic, mild Rocker design facilitates easy walking.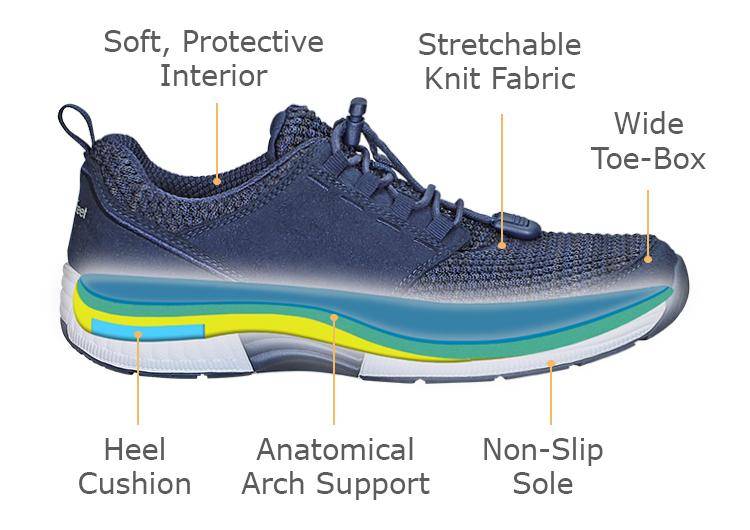 Orthofeet Women's Shoe Sizing Chart
Widths
---
"WALKING ON A CLOUD" EXPERIENCE
Innovative Ortho-Cushion™ System with premium orthotic insole and ergonomic cushioning sole soften impacts, making every step you take soothing with comfort.
Easy Gait: Additionally, the Ortho-Cushion™ System helps propel the foot forward, enhancing the ease of walking and adding spring to your step for a "Walking on a cloud" experience.
---
FITTING SPACERS
If the shoes are too loose you may get a snugger fit using the removable spacers that come with the shoes (1/16" and 1/8" thick).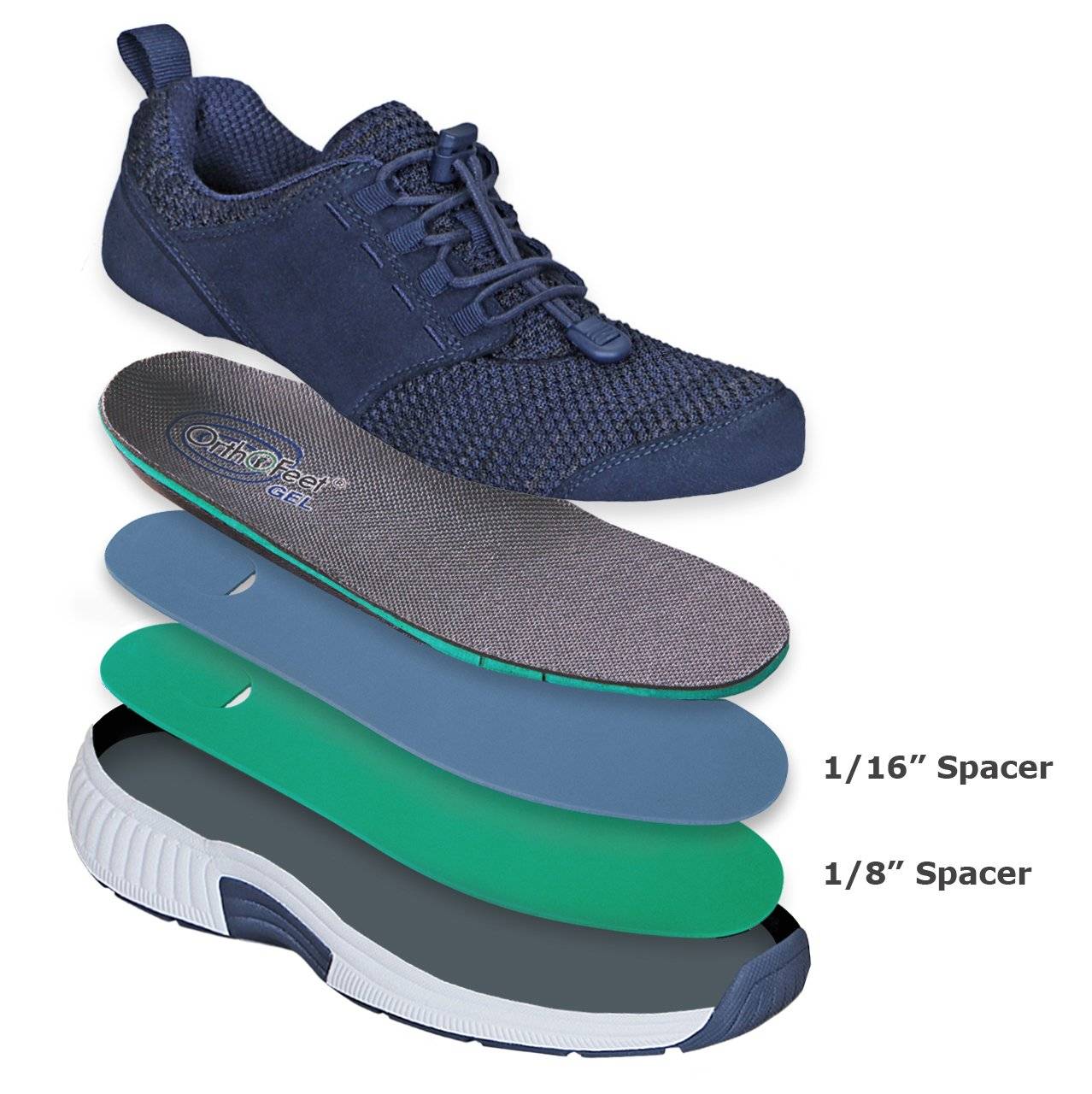 ---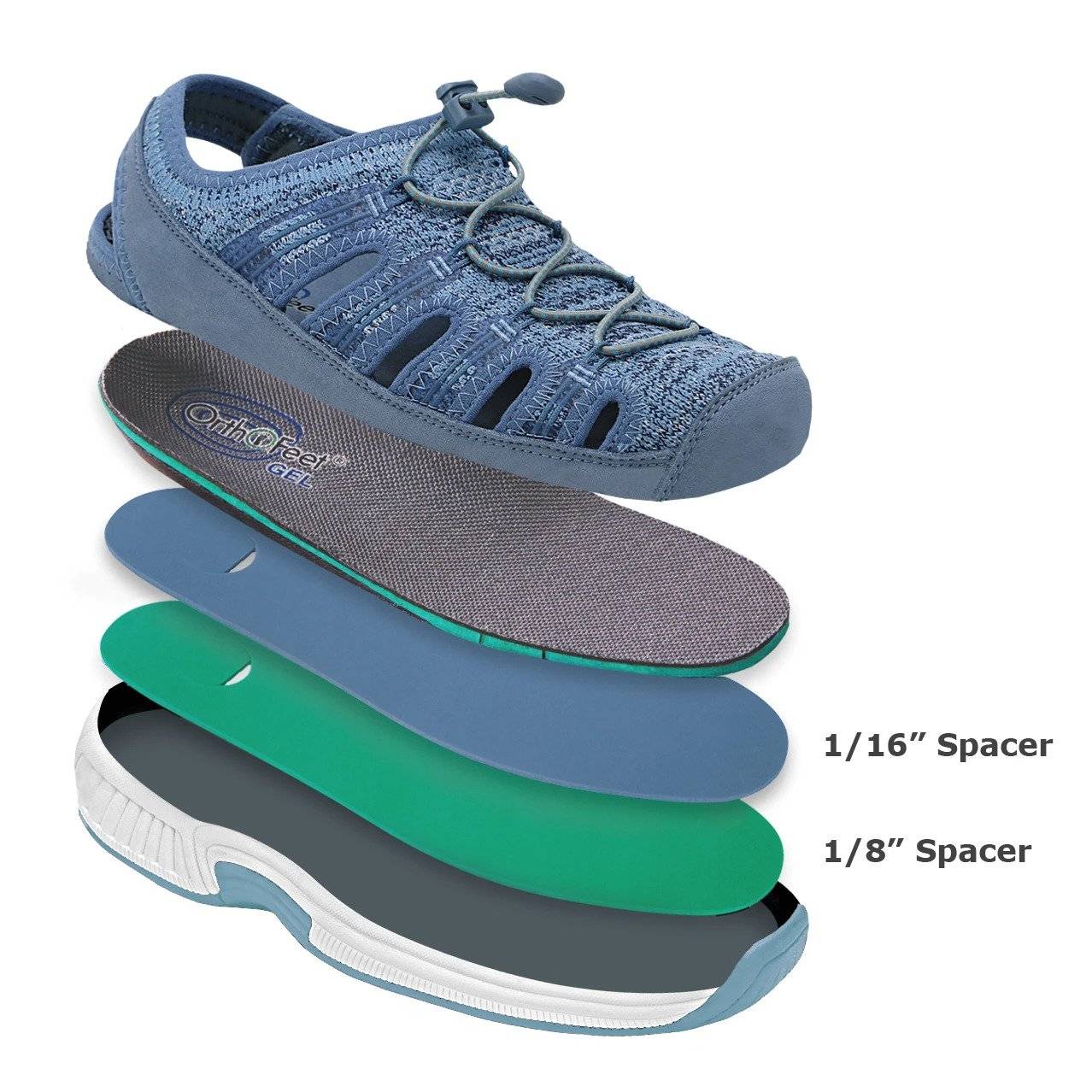 ORTHOFEET ARCH BOOSTER
The Orthofeet Arch Booster can be added under the orthotic insole to increase the support to the arch and reduce pressure at the heel and ball of the foot
✓ Arthritis
✓ Back Pain
✓ Bunions
✓ Diabetes
✓ Flat Feet
✓ Hammertoes
✓ Heel Pain
✓ Knee Pain

✓ Neuropathy
✓ Plantar Fasciitis
✓ Over Pronation
✓ Metatarsalgia
✓ Arch Pain
✓ Ball of the Foot Pain
✓ Hip Pain
✓ Low Back Pain

✓ Morton's Neuroma
Product Care:
Clean with washcloth. Use a small amount of mild soap and water. Air dry. Do not machine wash.
Material:
Wool & Microfiber
---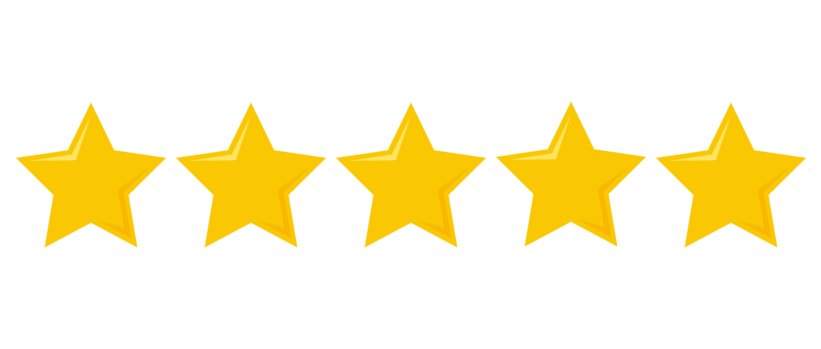 Janice Teplitz
"I have purchased several sandals and shoes from Orthofeet. They are the most comfortable shoes I have owned. Just wish you could expand your line to include white sandals."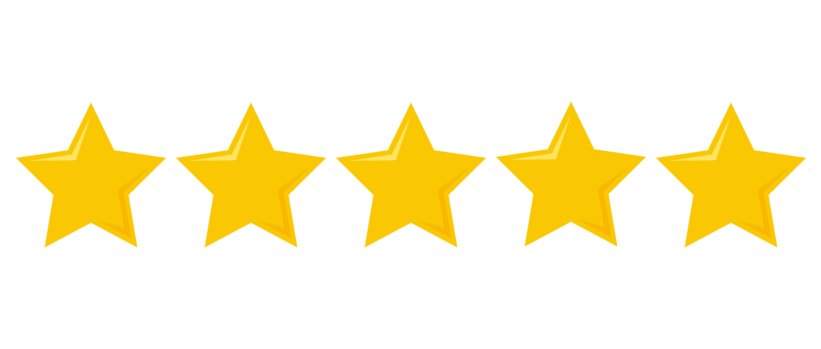 S. M.
"Every pair of OrthoFeet shoes my husband and I have worn has been sensational for our feet! We won't even consider purchasing or wearing anything else."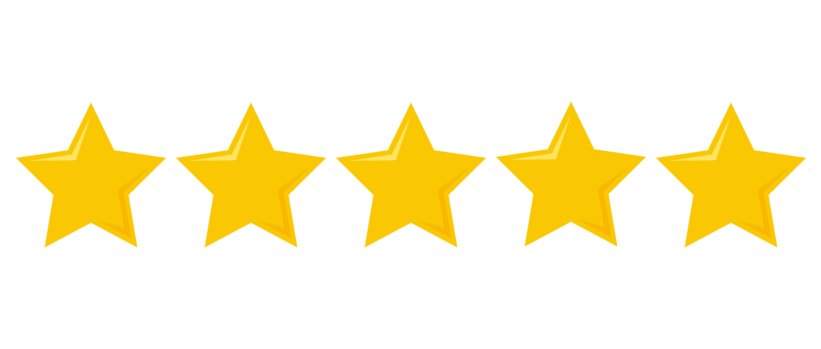 Rosalind McKnight
"Love the feel of these shoes. They are lightweight, comfortable and almost make you forget you're wearing shoes."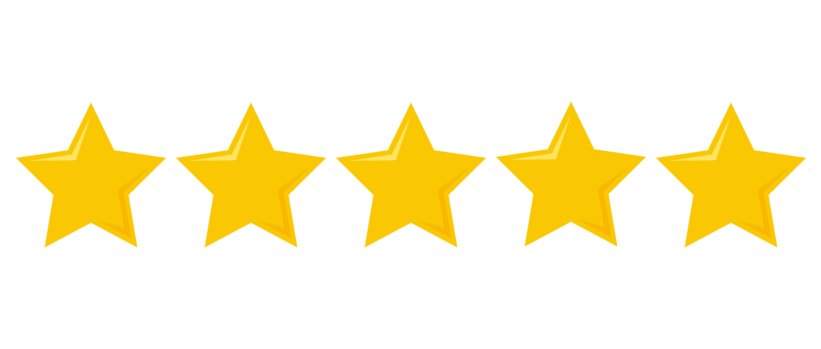 M. W.
"These shoes are comfortable and can be worn all day without causing any pain. I would like to see more shoes coming out in more fashionable styles to wear for dressier occasions."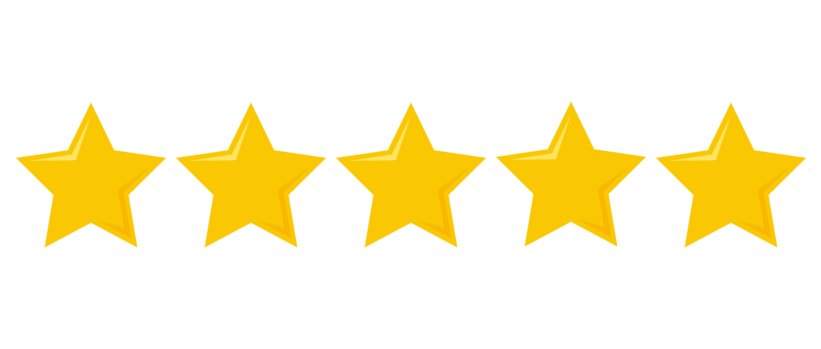 Debra A.
"This shoe is well-made. Very comfortable, my feet love them. I have a bad, crooked spine and these shoes have helped back pain as well."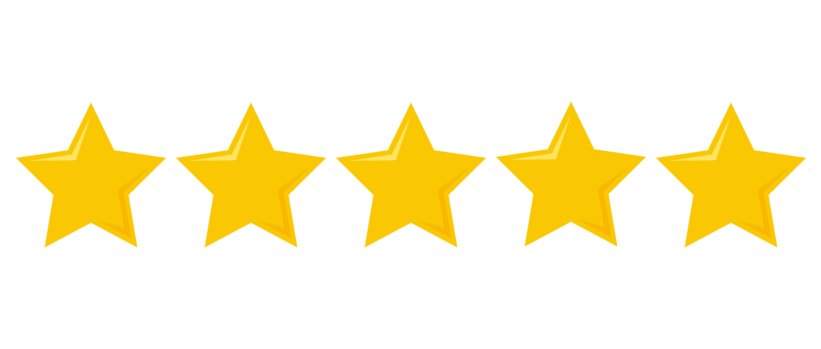 Katherine Champagne
"Very comfortable for my problem feet. Light weight, and nice-looking. Fit exactly as expected Very happy with my purchase."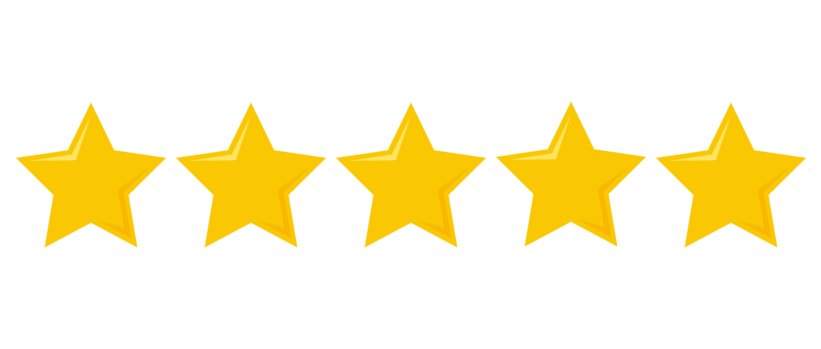 Karen M.

"These were my first Orthofeet purchase. I'm very pleased with them. They're comfortable for walking and I can wear them all day for work. I like that I can adjust the fit, depending on the socks I'm wearing, with the spacer inserts."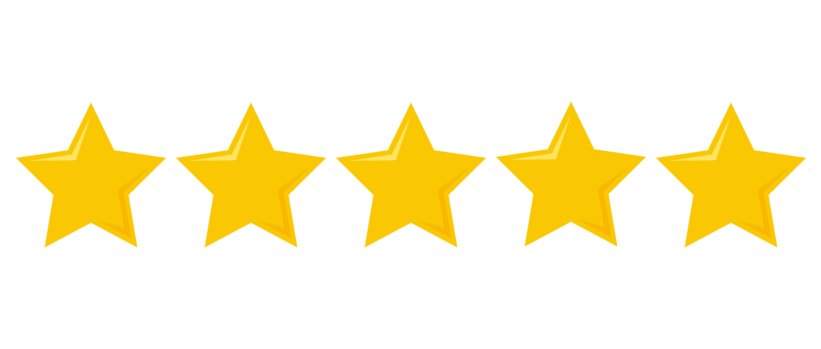 Jennifer Escorcia
"This is the best pair of diabetic shoes my mom has ever owned. They are comfortable, stylish, and functional. Easy to put on and get off with velcro strap. No pressure points. Excellent product."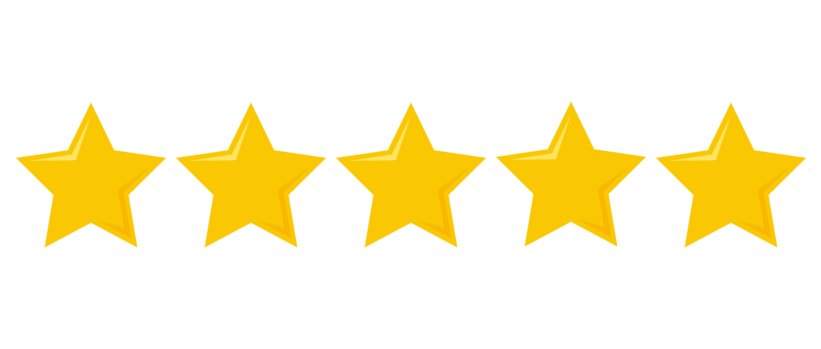 Taryn P.
"I experienced immediate comfort with these shoes. These are only my second pair of orthotic-friendly shoes (both have been from OrthoFeet), I wear them pretty much everyday at work and even wore them to on my recent trip to California. Have put a lot of miles on these shoes now and they still look and feel brand new! I never thought it would be possible to leave excruciating daily foot pain in the past. Thank you OrthoFeet!"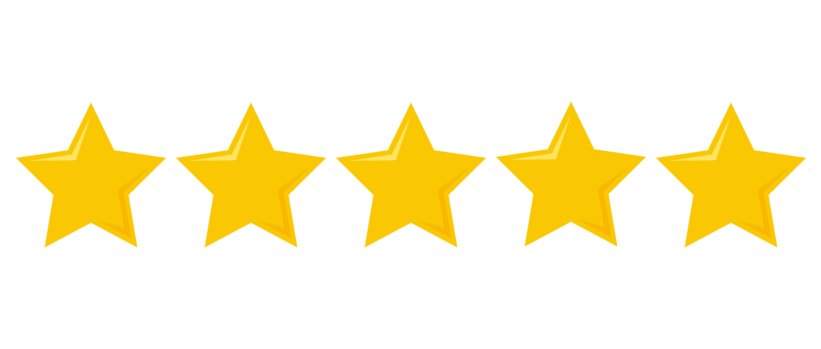 Cheryl Perrine
"This is my second pair of shoes from OrthoFeet and I love them! After MONTHS of foot pain, I decided to purchase a pair of your shoes. Even though I still have tons of OA and a ganglion cyst, these shoes have allowed me to stand and to walk with little to no pain. Thank you for your commitment to excellence!"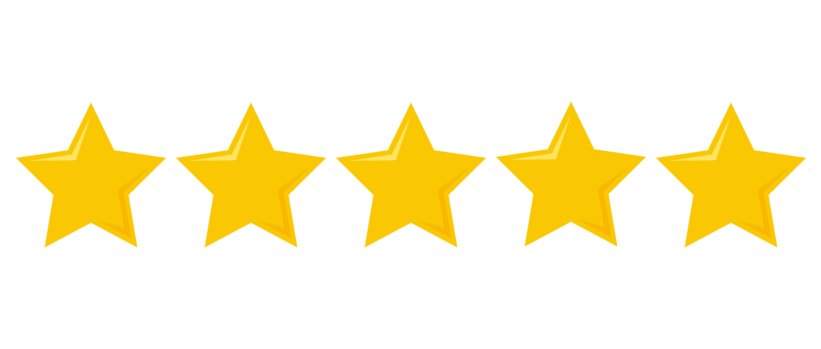 Terrie Kulis
"I love these shoes! My feet used to hurt all the time, then I bought a pair of OrthoFeet shoes, and they stopped hurting. This 1x Volcano Black-Wool Upper is just one of several pairs that I own now. I recommend OrthoFeet to all my friends and family."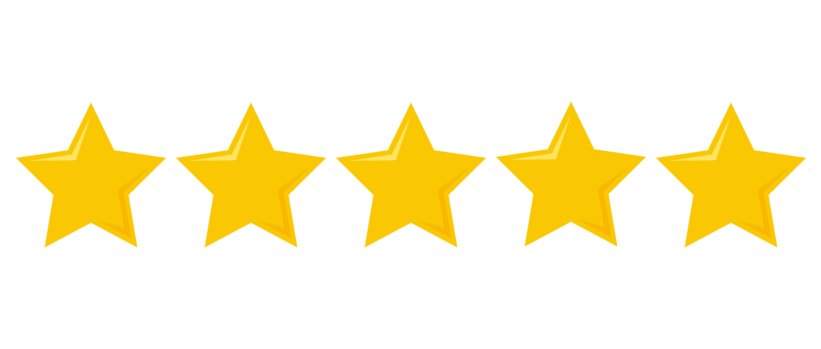 Mickie Greene
"I have diabetes and my feet at times are painful so I avoid going out with regular shoes on but with Ortho-Feet the most comfortable shoe I ever wore I am now going out more often and enjoying it."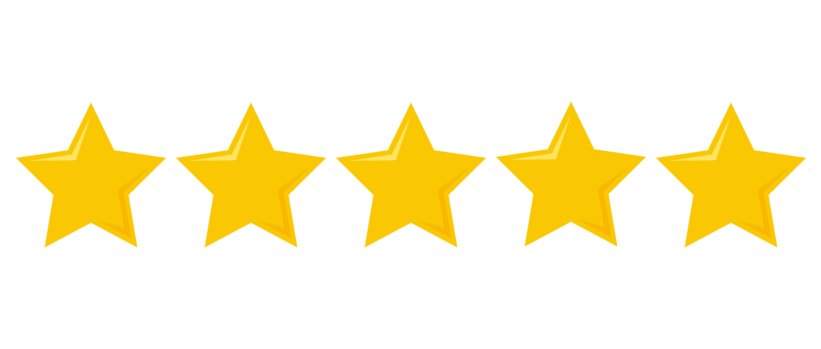 Kimberly Terrels
"These shoes are amazing! I suffer from heel pain on one foot, an aching knee on the other leg, and flat feet. These shoes help me get through the day without any pain. I love them!"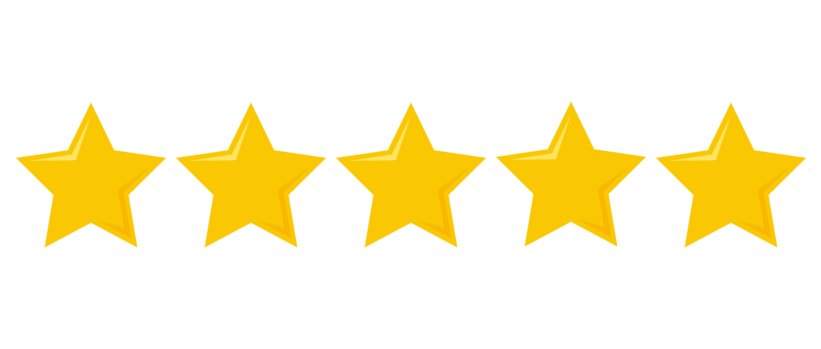 Nancy McK
"I am so impressed with these shoes from OrthoFeet! My mom has both hammer toes and bunions and her feet are so hard to fit. I looked online and ordered these and was so glad they fit and look great."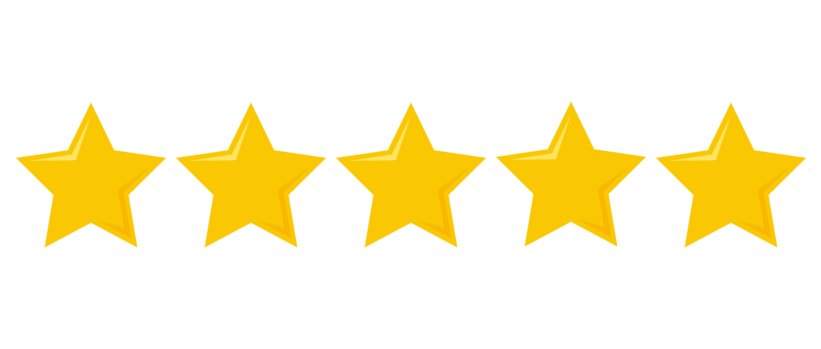 Wanda Bridges
"My feet hurt daily before buying the volcano black but since wearing Orthofeet they do not anymore!! Won't be the last pair I ordered. Highly recommend if you have heel or upper feet pain."
---

The primary focus of the OrthoFeet brand is to offer the ultimate comfortable and functional shoes, orthotic insoles and socks. By combining athletic footwear technology and therapeutic detailing, OrthoFeet footwear offer the highest level of comfort and protection for sensitive feet.

Finding the right pair of shoes can be a tiring process, especially when faced with a foot ailment.

Orthofeet is also offering innovative high heels, which are biomechanically engineered to offer the world's most comfortable heels.

OrthoFeet employs biomedical engineers to build innovative footwear products, designed to alleviate the symptoms associated with various foot conditions, such as Plantar Fasciitis, Heel and Foot pain, bunions, corns, calluses, and neuroma, and products for individuals with diabetes, arthritis and Neuropathy.
Bioheels allow users to customize the support under the arch and to adjust the space inside the shoe, providing a perfect fit and eliminating foot slippage at the heel.

OrthoFeet products have been proven to help millions of people looking for comfort shoes, diabetic shoes, therapeutic shoes, arthritic shoes, orthotic shoes, foot orthotics, removable insoles, seam-free socks, non-binding and non-constrictive socks.