#1 Recommended Shoes by KevinRoot Medical
Sale
Laguna Stretch Knit - Blue (Women's)
I have been using Orthofeet footwear and foot orthotics for my patients for over 15 years, and I can attest that they offer the best solution for people with sensitive feet, including those with foot pain, diabetes and arthritis. These shoes are designed with unique ergonomic features that cannot be found in any other brand. My patients love them, and in fact I wear them myself daily, as they are the most comfortable shoes I have ever worn.
- Steven Gershman, DPM
✓ TRY RISK FREE - 60-DAY WEAR TEST
✓ FREE Returns & Exchanges
✓ Hassle-Free, 60 Day Return Policy
✓ FIT: True to size
✓ Premium Orthotic Insoles - $40.00 Value Included!

Walk Comfort & Pain Free or Your Money Back!
Laguna women's closed toe sandals are engineered with the most advanced footwear technology to enhance comfort and alleviate heel and foot pain.
Premium orthotic insoles with anatomical arch support prevent the foot from rolling inwards, easing pain on the foot and heel, all the way up your knees, hips and lower back.

Lightweight cushioning soles with a mild Rocker design absorb impacts and soften every step, working wonders to improve the ease of walking.
Adjustable uppers with soft fabric lining and extra foam padding allow you to adjust the shoes for a perfect, comfortable fit.
Laguna women's sandals are recommended for sore feet and for those who have bunions, hammertoes, plantar fasciitis, arthritis, diabetes and neuropathy.
Protective Interior Soft, foam-padded interior lining eliminates pressure points and friction against the skin, offering superior comfort and protection.

Stretchable upper helps eliminate pressure on bunions and hammertoes and offers a relaxed, comfortable fit.

Wide Toe-Box Provides extra room for toe movement, alleviates pressure on bunions and hammertoes, and provides an ideal fit for wide and swollen feet, bunions and hammertoes.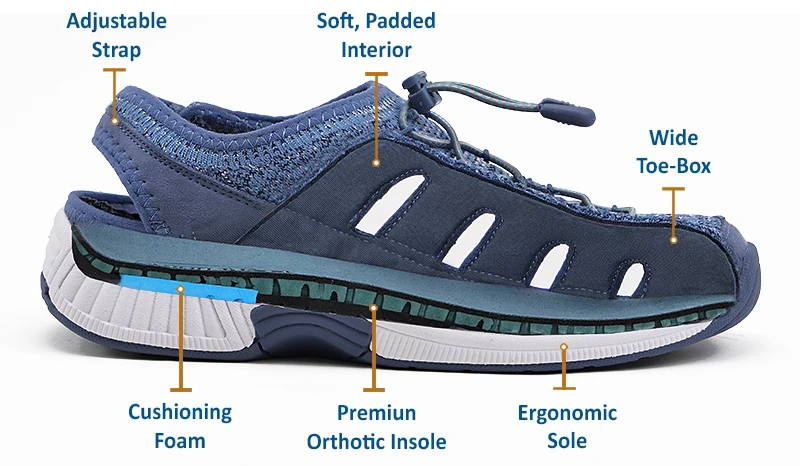 Orthofeet Women's Shoe Sizing Chart
Widths
---
"WALKING ON A CLOUD" EXPERIENCE
Innovative Ortho-Cushion™ System with premium orthotic insole and ergonomic cushioning sole soften impacts, making every step you take soothing with comfort.
Easy Gait: Additionally, the Ortho-Cushion™ System helps propel the foot forward, enhancing the ease of walking and adding spring to your step for a "Walking on a cloud" experience.
---
FITTING SPACERS
If the shoes are too loose you may get a snugger fit using the removable spacers that come with the shoes (1/16" and 1/8" thick).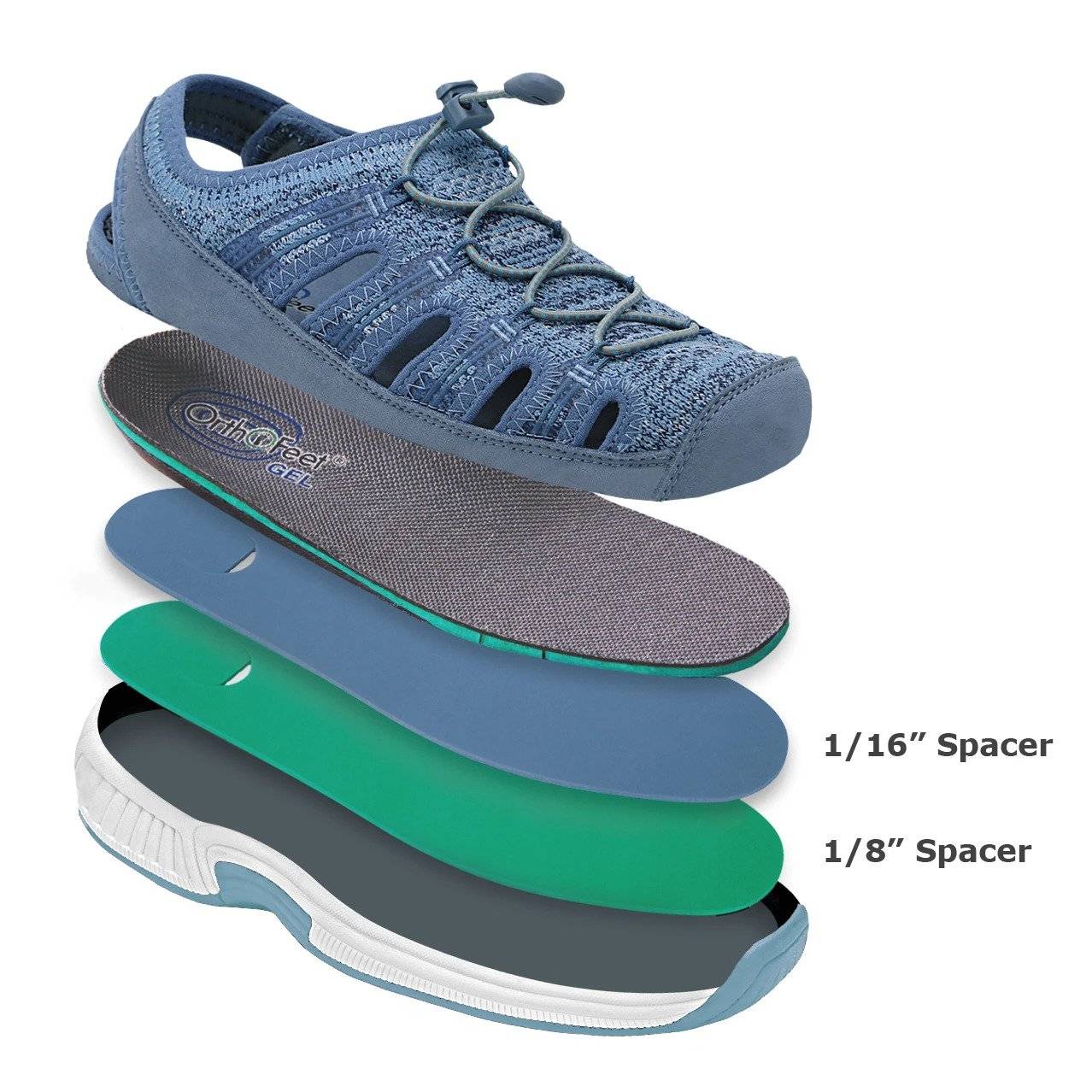 ---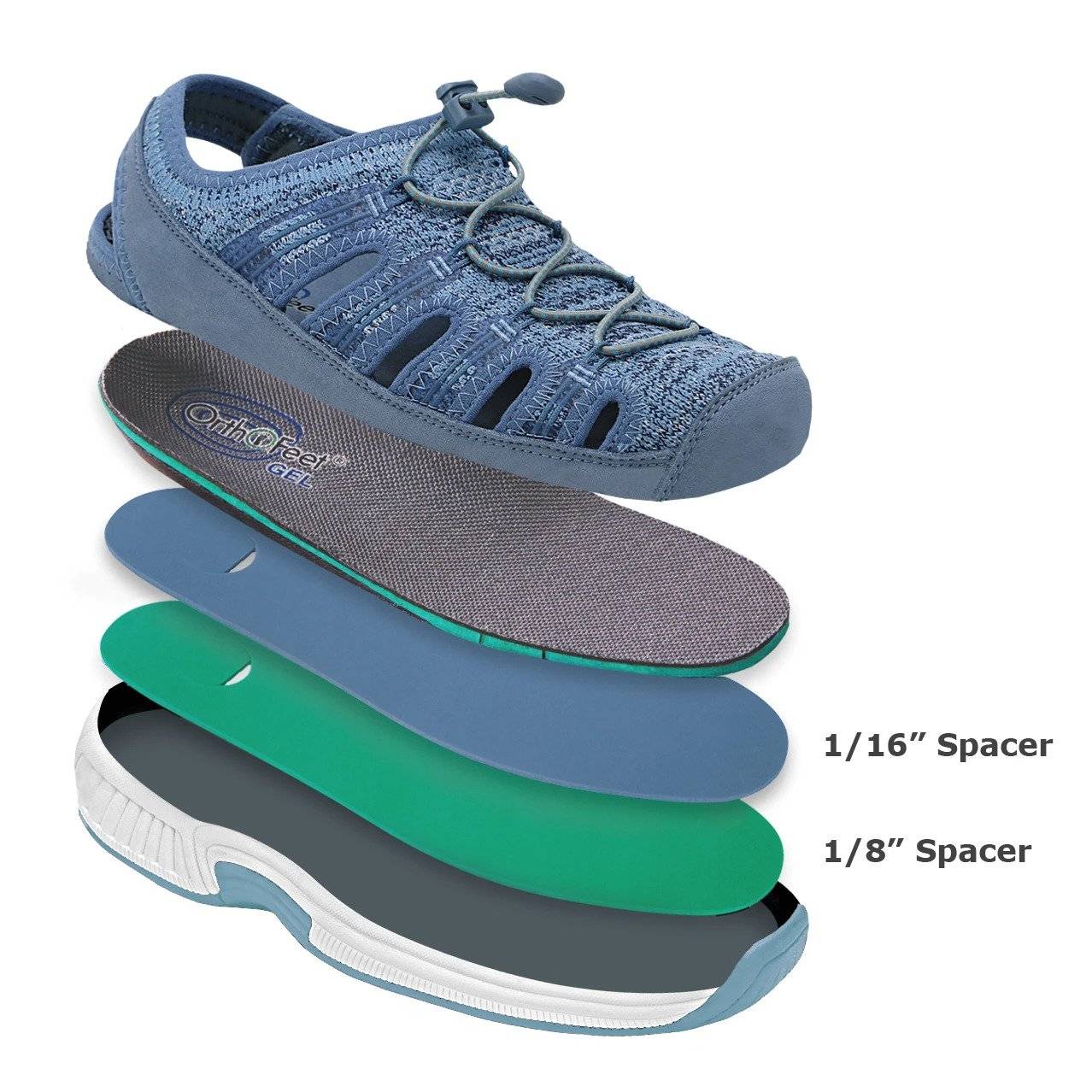 ORTHOFEET ARCH BOOSTER
The Orthofeet Arch Booster can be added under the orthotic insole to increase the support to the arch and reduce pressure at the heel and ball of the foot
✓ Arthritis
✓ Back Pain
✓ Bunions
✓ Diabetes
✓ Flat Feet
✓ Hammertoes
✓ Heel Pain
✓ Knee Pain

✓ Neuropathy
✓ Plantar Fasciitis
✓ Over Pronation
✓ Metatarsalgia
✓ Arch Pain
✓ Ball of the Foot Pain
✓ Hip Pain
✓ Low Back Pain

✓ Morton's Neuroma
Product Care:
Clean with washcloth. Use a small amount of mild soap and water. Air dry. Do not machine wash.
Material:
Synthetic
---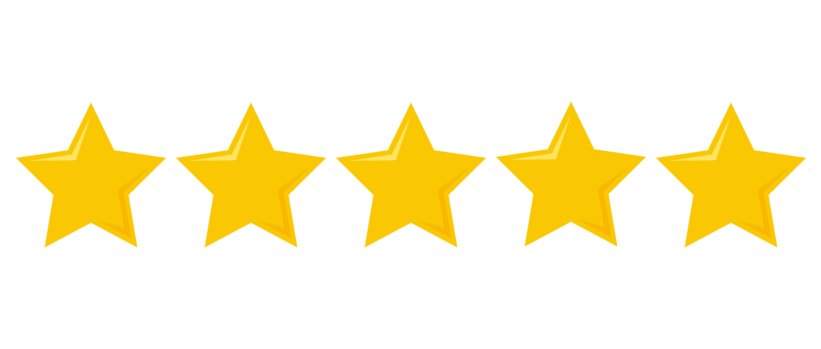 Patricia C.
"Nice shoes. The more I wear them, the more I like them. It is taking some time to grow accustomed to the "clunkiness" of the shoes - not as sleek as a ballet slipper! Probably more beneficial for my feet though. They seem comfortable and they do not rub anywhere on my feet. How smart to put the velco strap fastener on the other side of the shoe. I like that I can wear them into winter. Almost cute. Love the color. I look forward to one day saying they are my most comfortable shoes. Thanks for the fast delivery."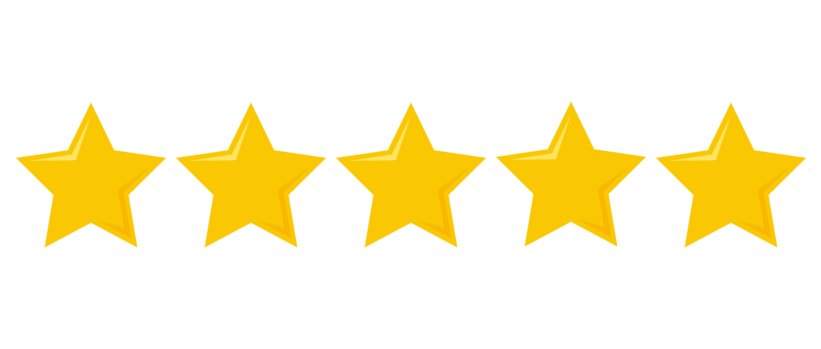 Iowa Customer
"Beautifully made, sturdy, classy! I really looked forward to wearing this shoe. The problem was NOT the shoe. The problem lies in MY feet. I have Rheumatoid Arthritis and my toes are all extremely misshapen, due to RA progression. I had such hopes that the Laguna would be a winner for me. So, I'm disappointed, but, in the same breath, I would encourage anyone to give this great shoe a try. Bet you'd love it!"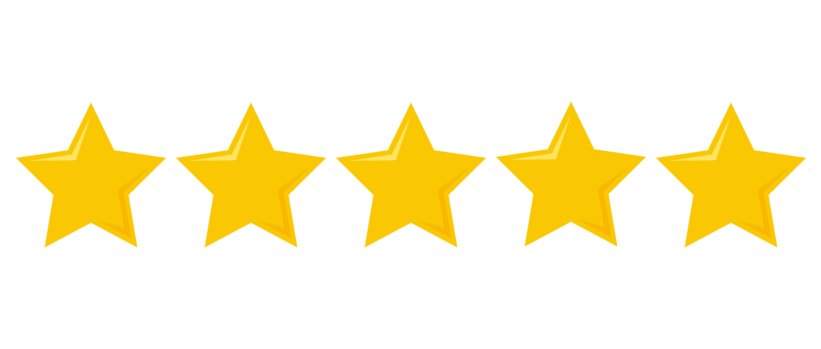 Dinorah Rivera
"I bought these shoes for my mom who has a bunion on her right foot. It has been so difficult for her to find comfortable shoes. She absolutely loved these shoes because they were wide and didn't hurt her feet. She also thought they were nice looking shoes!"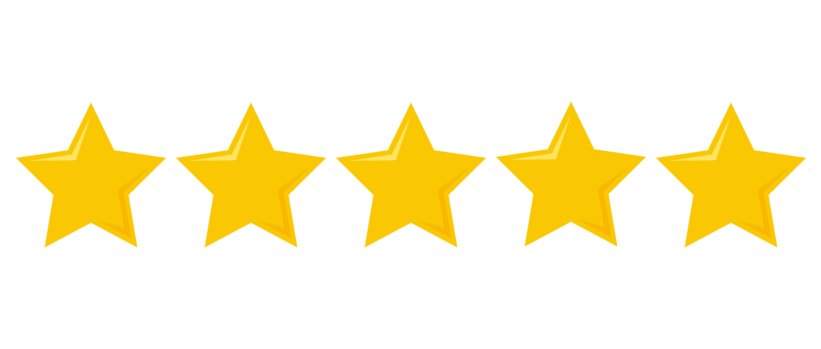 Mag66
"I have worn Orthofeet shoes for years and this pair is truly exceptional. I wear a double wide and it is hard to find shoes that are deep enough and wide enough. These are very comfortable, easy to put on and off, and look great. Hope they will come in more colors. Highly recommend, especially when they are on sale."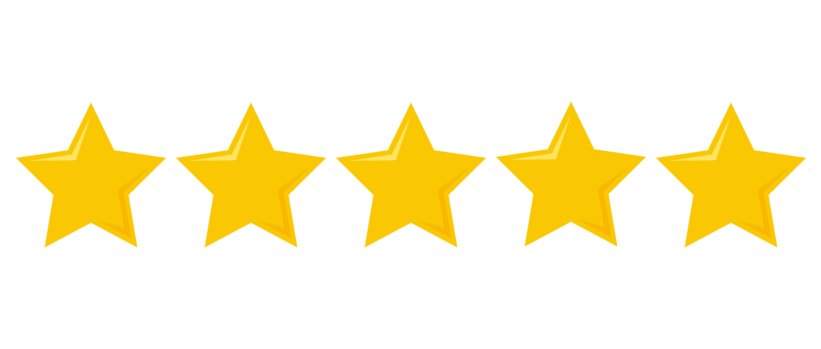 Elizabeth Layman
"Was skeptical but with nagging pain was willing to try anything. I've only been wearing mine for about 10 days and have ordered 2 more pairs. The shoes helped with pronation and ankle roll. They are so comfortable, and look so much better than a clunky "old woman's shoe". Comfortable enough to wear all day."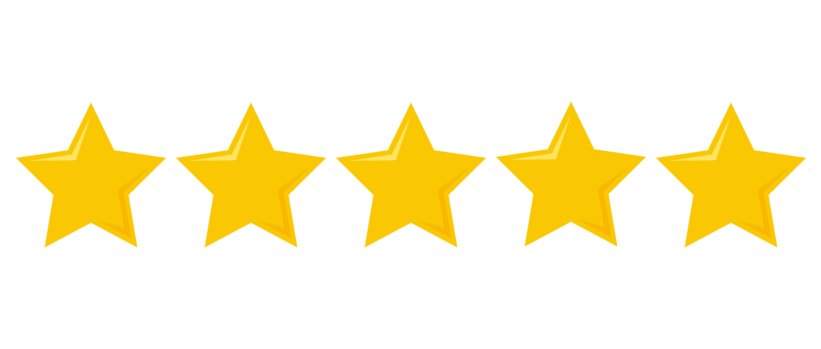 Wendy Barsanti
"I have neuropathy and a degenerative nerve disease. My feet are plagued with nerve pain and muscle atrophy and am in constant pain. The moment I put these shoes on my feet, they were comfortable. No pressure points at all. I highly recommend these shoes!"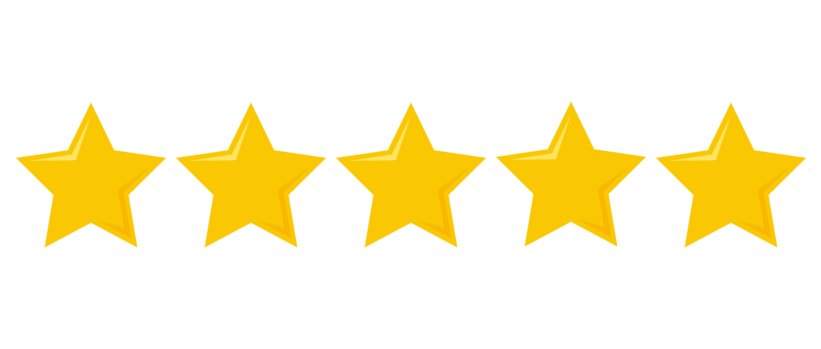 Charlotte Clemons
"I love the Laguna sandal! I'm very active the OrthoFeet shoes help my joints, nothing hurts during the night after wearing these shoes all day. My sister's trying these out and love them as well!"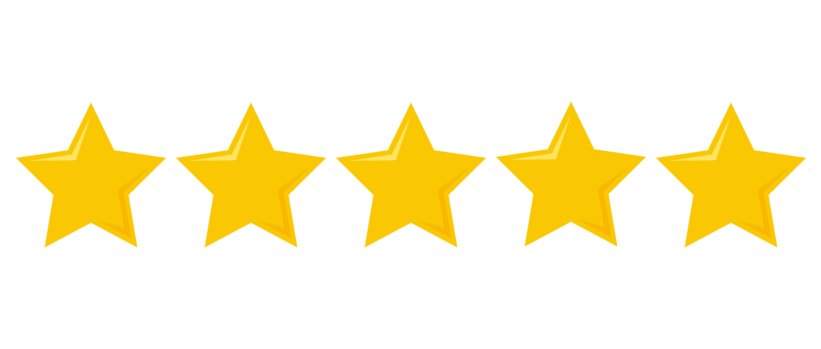 Lee S.
"This is my second pair of OrthoFeet shoes. I have had 5 foot surgeries and not all shoe work for me. My first pair works well for me, but the Laguna is even better. I have back issues and bending over to put on closed athletic shoes is a problem. These I slip on, close the back strap and off I go. I love the style and hope you will make it in a darker color for fall and winter."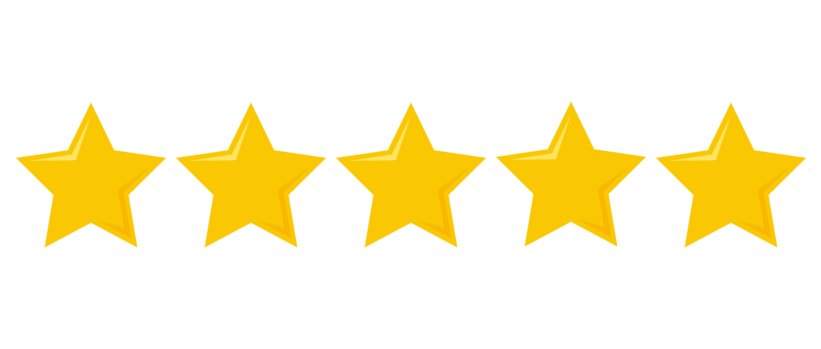 Patricia Taylor
"I have bought several pairs of your shoes/sandals now and these are by far my favorite. Total comfort!! I will be buying more from you!"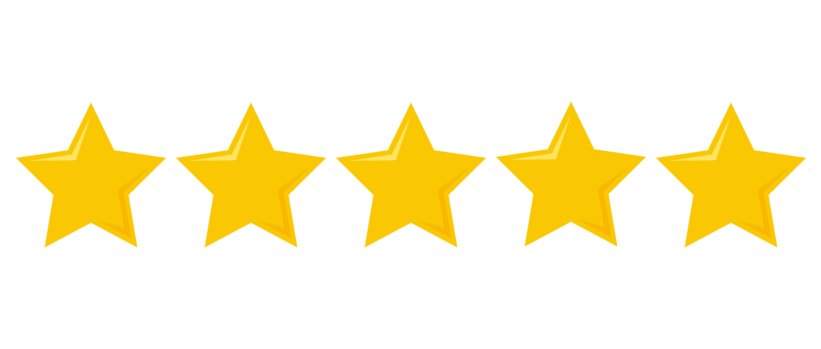 Shirley Hiney
"Easy for Mom to get shoes on by herself, loves tab on back of shoes, great support for her to walk with her ankles hurting; highly recommend; everyone comments on great shoes, even Podiatrist likes venting of knitted fabric."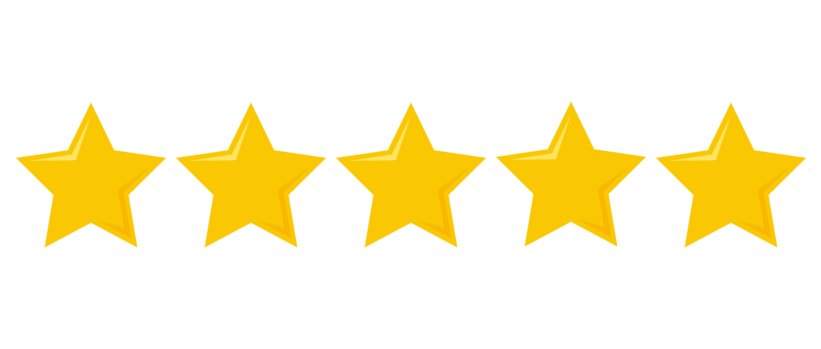 Eva Green
"They are very comfortable. Worth every penny. I have arthritis, so the support has been good for my knees. Looking forward to the other 2 pair I ordered."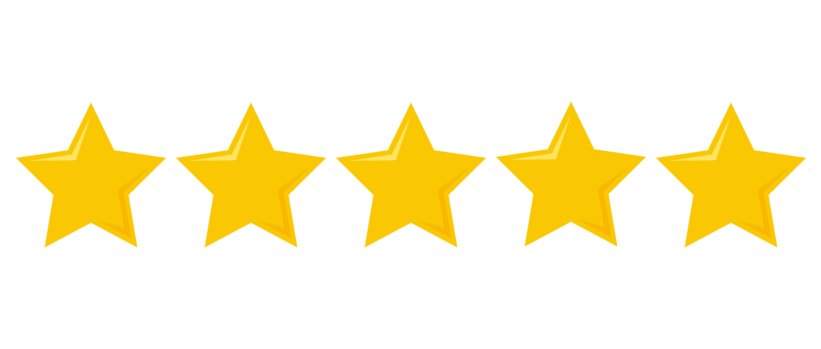 Lena P.
"ORTHOFEET shoes have by far the best footbeds of any shoe I've ever tried. The Joelle is stylish, offers side support in case of rolling foot, roomy toe box, and plenty of stretch when you walk not confining toes. Trendy, wouldn't suspect its an Orthopedic shoe. Highly recommend and have shared with friends."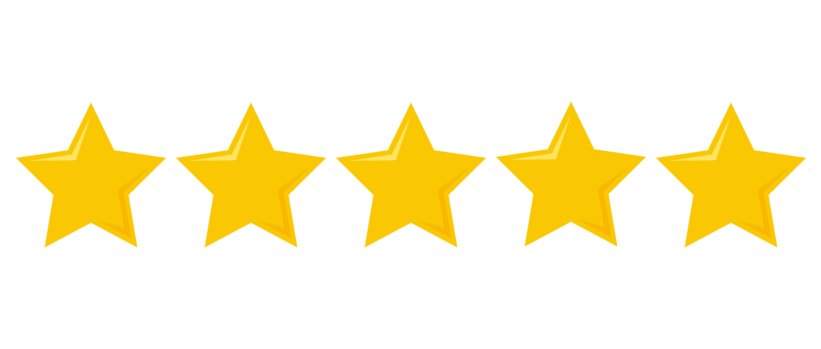 Deborah F.
"Finally I can walk again . These are great shoes with major support . I'm getting another pair . Love them!"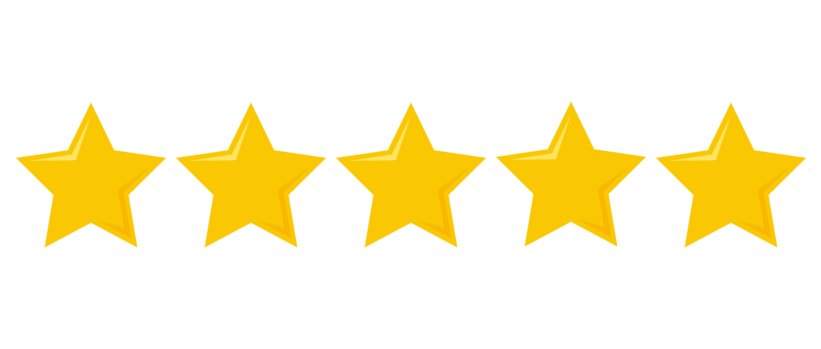 Myra C.
"Good quality and didn't need time to break them in. Walkable from the beginning. Toe box is slightly stretchable material so the beginning of my bunions aren't bothered."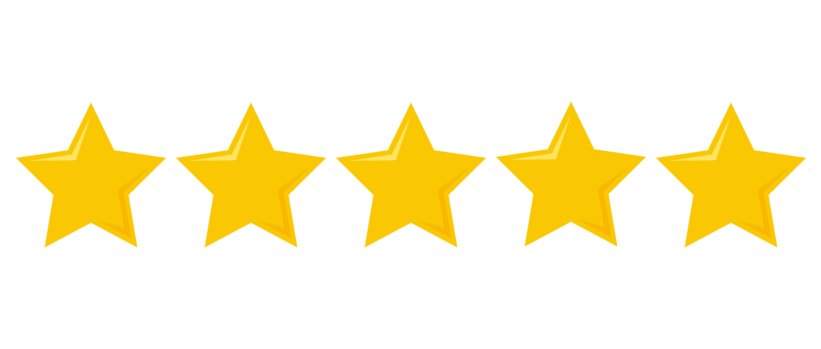 Sandra Diaz
"The shoes I bought were exactly what I was looking for, from the moment I'm using them the pains of my feet disappeared, I'm happy!!!"
---

The primary focus of the OrthoFeet brand is to offer the ultimate comfortable and functional shoes, orthotic insoles and socks. By combining athletic footwear technology and therapeutic detailing, OrthoFeet footwear offer the highest level of comfort and protection for sensitive feet.

Finding the right pair of shoes can be a tiring process, especially when faced with a foot ailment.

Orthofeet is also offering innovative high heels, which are biomechanically engineered to offer the world's most comfortable heels.

OrthoFeet employs biomedical engineers to build innovative footwear products, designed to alleviate the symptoms associated with various foot conditions, such as Plantar Fasciitis, Heel and Foot pain, bunions, corns, calluses, and neuroma, and products for individuals with diabetes, arthritis and Neuropathy.
Bioheels allow users to customize the support under the arch and to adjust the space inside the shoe, providing a perfect fit and eliminating foot slippage at the heel.

OrthoFeet products have been proven to help millions of people looking for comfort shoes, diabetic shoes, therapeutic shoes, arthritic shoes, orthotic shoes, foot orthotics, removable insoles, seam-free socks, non-binding and non-constrictive socks.